Contents
1. Serial over IP software for CNC
With the emergence of CNC machines, the highly technical manufacturing process like cutting, carving and milling designs from wood, plastics, foams, metal, etc. have become more precise and efficient. Now, a range of complex machinery is controlled by pre-programmed computer software, which relieves live operators from the need to guide the commands of factory tools via levers and buttons.
Computer numerical control (CNC) allows automating operations of mills, lathes, routers, grinders, lasers and other machinery. In addition, it opens the way to access manufacturing tools remotely.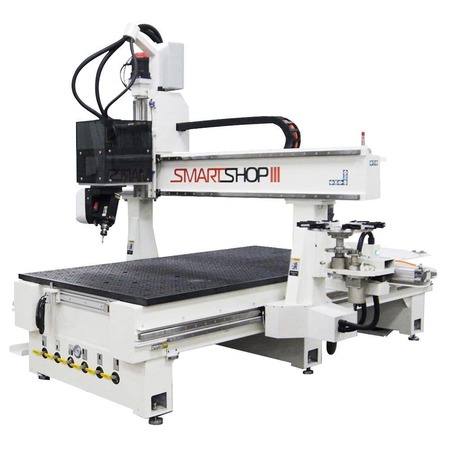 In this article, we'll tell you how to easily connect to a CNC machine over the network and control it from a remote computer regardless of its proximity to the actual device.